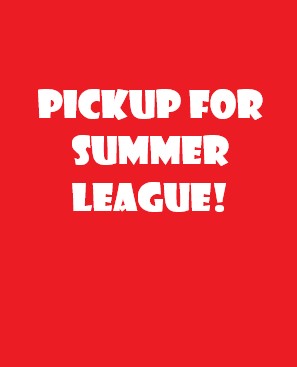 more...
CDA Fall High School Event Registrations Open


X
http://www.clevelandultimate.com/tournaments


Oct 7 - Leaves & Layouts team tournament: See how your team stacks up, reconnect with familiar faces from last year and maybe grab a free agent or two for your school. $10/player registration.       
Oct 14 - High School/Club Mixer tournament: High school and club players join forces in a 4:3 ratio in a competitive, learning event. Cookout included! $50 team registration (team rosters limited to 11 high school players)
Nov 4 - Fall Championship: Lay it no the line for bragging rights through the winter! $50 team registration.
All events held at Garfield Metropark, Windy Ridge Picnic Area Register.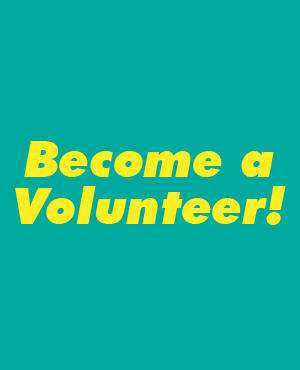 more...
About CDA
The Cleveland Disc Association is a 501 (c)3 non-profit organization that promotes healthy living through the sport of Ultimate Frisbee. We run leagues, tournaments, and events throughout North East Ohio for club, youth, and recreational adult athletes.

Check out the rest of the site to get involved!
Contact Us